This week I wanted to find out more about Scandinavian design in general. I found some more interesting characteristics about Nordic design in general as well as some country differences.
Characteristics
Scandinavian design is characterized by a minimal and clean approach. The aim is to link functionality to beauty. Those principles apply to all elements of Scandinavian design from architecture to electronics but are most used in interior design including furniture, textile, ceramics, and lighting (Mc Crory, 2021).
Colors
Colors used in Scandinavian design are mostly neutral and monochromatic. Pops of colors are used to add extra accents. The colors used are oftentimes rooted in nature like plush pink, grey-blue or sage (Mc Crory, 2021).
Materials
Materials in Scandinavian design are often organic and therefore reflect the Nordic countries' relationship to nature. Wood, cotton, and wool as well as house plants are very big players (Mc Crory, 2021).
---
Country differences:
Norway:
Norway has its own design identity consisting of durability, beauty, functionality, simplicity, and natural forms. As Norwegians naturally spend quite some time in darkness, they try to bring light and elegance to their home through their design. Norwegian design can be described as a quirky mix, cutting the edge, modern but also historical. It also has a strong emphasis on the minimalist aesthetic.
Hans-Christian Bauer, an industrial designer who was born in Norway says: "Good products are objects that are instantly appealing and feels good to use, makes the user feel proud to use it and more connected to it."In his work he unites warmth and individuality and brings a Norwegian touch to his designs.nAn essential part of Norwegian design is to bring as much natural light into your room as possible (Heal's, 2018).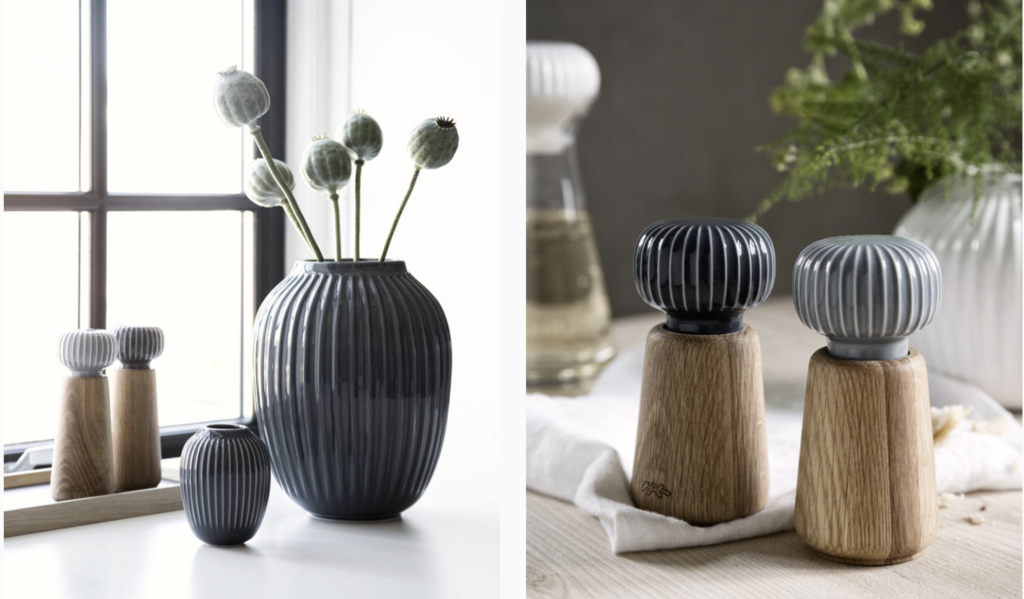 Sweden
Because of the long and hard winters in Sweden the aim here is also bring as much natural light as possible into the room/home. Pale walls, floors and furniture reflect natural light. A distinguishing feature of Swedish design in the efficiency aspect. The Swedish approach to furniture design emphasizes minimalism, functionality as well as clear lines. Diversity is also a crucial element of Swedish design. In the color scheme you find a lot of whites and blues as well as pops of pastel color like yellows, green, pinks and dove-greys but also with red, purple, and gold. Bruno Mathsson was a Swedish furniture designer and architect whose work was based on modernism and functionalism. Despite from a clear and mute design, Sweden is also known for its crafts, including glass. It also introduces fun and bold colors in an effortless way (Heal's, 2018).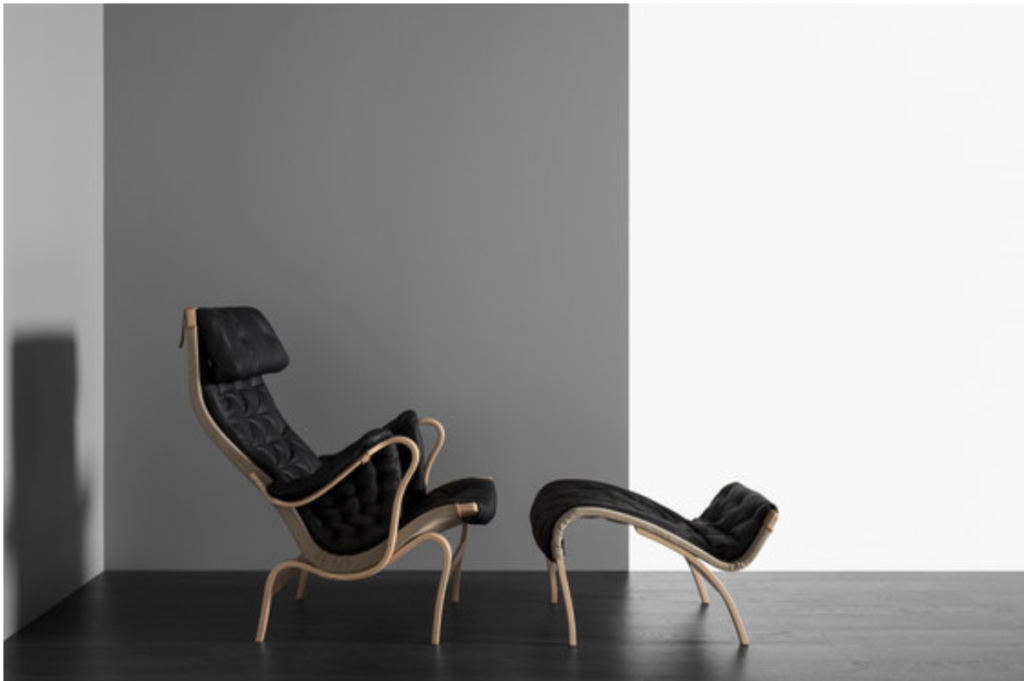 Denmark
Danish design can be best described by the term "hygge" which relates to an atmosphere of warmth and comfort. However, Denmark's design also has a history of innovation. Many designers combined new industrial technologies with ideas of simplicity and functionalism. Danish design lays an emphasis on enough space/room and scarce decoration. It was influenced by the German Bauhaus School which became a vital point of the Scandinavian design movement in the 1950s (Heal's, 2018).
The architect Arne Jacobsen is best known for his iconic and futuristic design of the egg chair. Danish design generally has a very timeless style, so it is easy to incorporate it into any home. Typical Danish homes are characterized by enough room, clean lines, and minimalism. Windows and lamps are very important as well as light-colored fabrics and other accessories like candles (Heal's, 2018).