The aim of this blog entry is to demonstrate the main problem online apparel retailers are facing.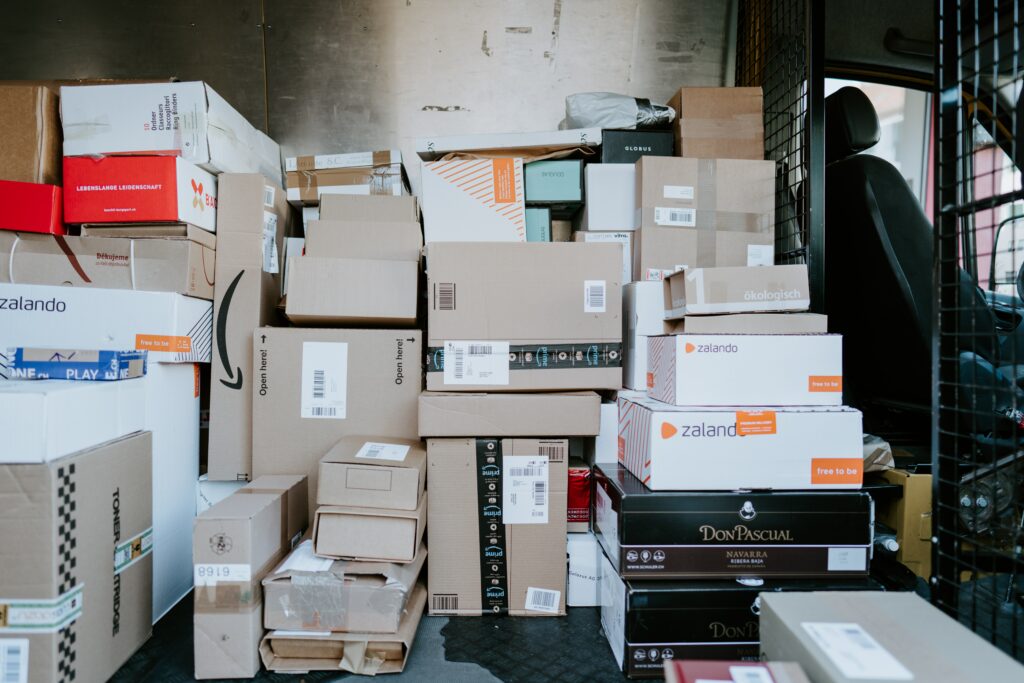 Do we have a problem?
Indeed. It's Holiday season. This means it's the most popular time of the year for online shopping. When shopping online, a quarter of holiday shoppers intend to return items at a later date, when purchasing them. As a result, ecommerce brands register the most returns throughout December, January and February. But high e-commerce return rates happen throughout the year and across all industries. With a return rate of 12.2%, apparel retailers struggle with the second highest return rate out of all industries and lie above the average return rate of 10.6%.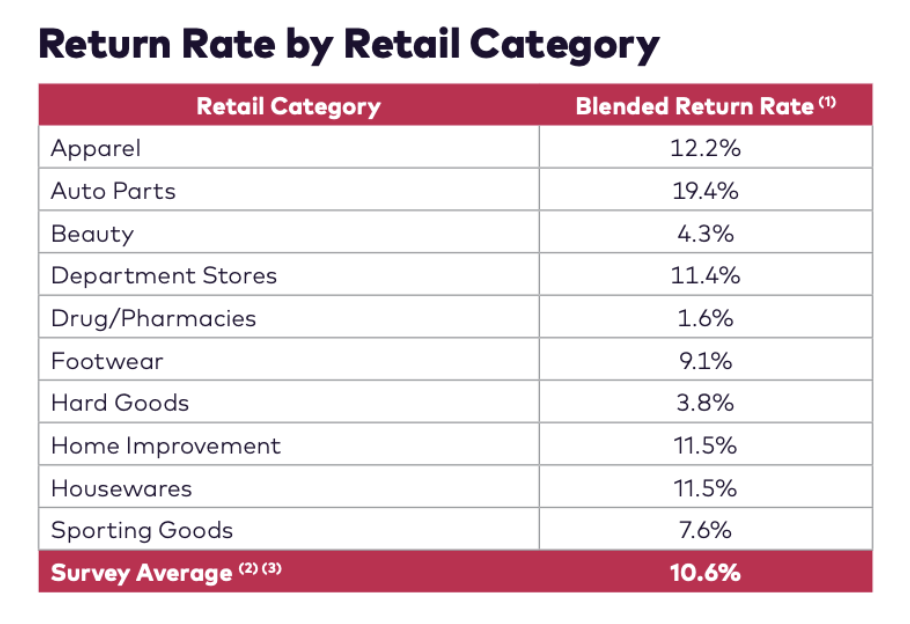 When having a closer look at return rates by category, it is visible that womenswear has the highest return rate of 23%. Followed by Footwear with 20%. Although the figures presented here relate to the combined product categories of multichannel, they reflect the trend in digital sales.

But why does the fashion industry have so many returns?
It is a fact that returns are the new normal of e-commerce and central to customer experience. Many customers buy with the explicit intention to immediately return some or all of their items. It is known that around 70% of fashion returns are related to size and fit, a challenge that doesn't occur when ordering a TV or a coffee table for instance. The issue of size and fit contributes to the problem, because when customers are not sure what size they need they order multiple sizes of one item, with the certainty to send back the rejects.
Consumer preference-based returns like size, fit and style drive the majority of returns in fashion items. Non-preference-based reasons like detective products or account for 10% of fashion returns. In the following, the return reasons with the percentage are stated.
Size too small: 30%
Size too large: 22%
Changed my mind: 12%
Style: 8%
Not as described: 5%
Defective: 5%
Other or not specified: 18%
And why is returning clothes a problem?
The high return rates are actually not only an economic problem for retailer, but also an environmental issue when facing the fact, that free shipping and returns come with a high unsustainable cost. It's estimated that return shipping in the US alone creates 15 tons of carbon emissions per year. That's the same amount produced by five million people. Moreover, in some cases returned items get destroyed by the retailer due to cost and time aspects (see picture below).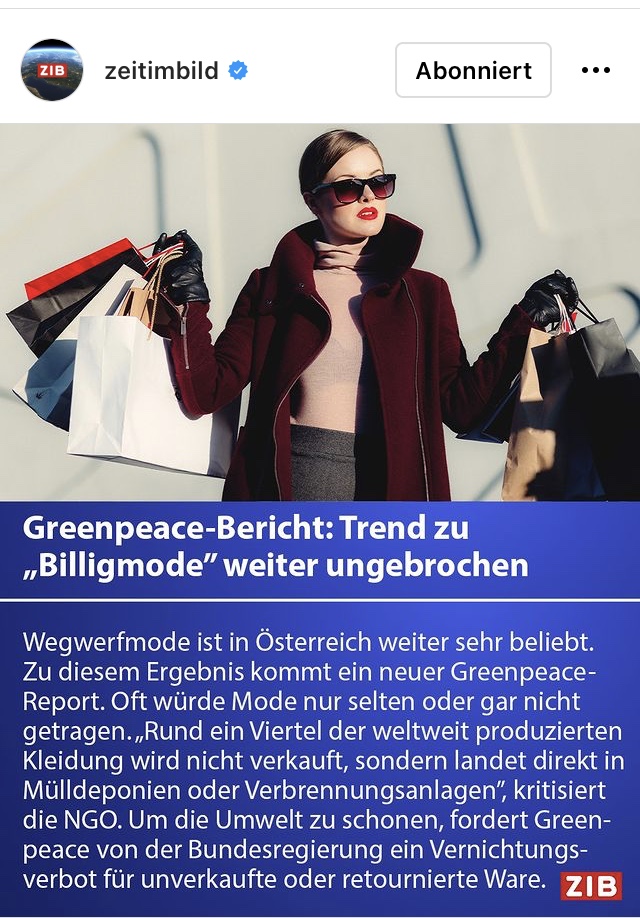 So, when preventing the likelihood of returns, retailers reduce the brand's carbon footprint. The less returns, the less resources are wasted.
How can online fashion retailers reduce their return rates?
For starters, brands need to check that all public-facing content—including product descriptions—are accurate and detailed. If the product arrives differently than expected, there's a high chance of it being returned.
In order to provide more details on items' fit and size, AR technology comes into use.
Using AR on e-commerce websites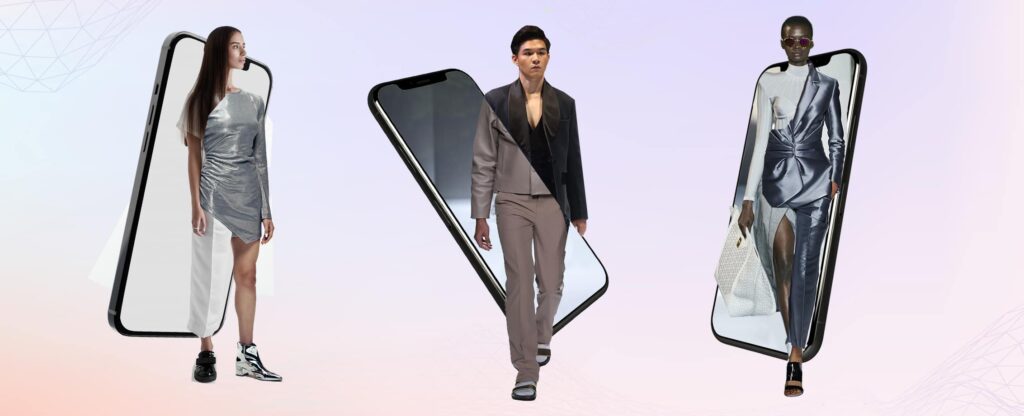 Buying clothes in-store, naturally has some advantages over shopping online. The ability to see in person, try on, and interact with products before purchase, makes returns less likely. Now, to bring those advantages to online shopping, AR technology should help customers to experience an in-store shopping experience when shopping via a device. Retailers can use AR to show what their products look like tried on, in a customer's home, or next to an item they own for size comparison.
AR prevents the reason behind the majority of returns: the fact the item looks different in person than it did online.
As a further step, my upcoming blog entry will focus on the market of AR in general and Virtual Fitting Rooms in detail.
References
https://fashionunited.de/nachrichten/mode/augmented-fashion-experience-wie-augmented-reality-kunden-fasziniert-und-zum-mode-accessoire-werden-koennte/2020051935697
https://www.shopify.com/enterprise/ecommerce-returns
https://www.reboundreturns.com/blog-articles/returns-conundrum-blog
https://f.hubspotusercontent10.net/hubfs/2182667/The%20Returning%20Conundrum.pdf?utm_campaign=IMRG%20Report%20-%20July%202021&utm_medium=email&_hsmi=140696218&_hsenc=p2ANqtz-8K4OK-9cu2w0SgS3F7Hxhq9BfXJAwV9iAP11ROVu-_9SJt3PfMrvfHiKB03e0g880hjiNyvU0JH2BwNbpUqlJFCq-f5w&utm_content=140696218&utm_source=hs_automation