_On December 10th THE GAME AWARDS for the year 2021 took place in LA, where great games get acknowledged and, stating the obvious, awards. Also is this an event for game developtent companies to present their new projects to the whole world.
_Since 2020 there is an award in place for "Best Innovation in Accessibility", which recognizes debvelopers that are pushing the medium forward by adding features, technologies and content to help games to be played by an even greater audience. Last year, this award was given to NAUGHTY DOG STUDIOS for their immense dedication to publish the most accessible game n a long time: THE LAST OF US PART II. This year, THE GAME AWARDS made the extra effort to make their show more accessible, including an audio-descriptive stream, an ASL (American Sign Language) stream and closed captions. Even on site one could see ASL interpreters standing in front of the stage, bringing ASL to the audience. The award itself was presented by Morgan Baker (Accessibility specialist and designer; also judge in this category) and Jacksepticeye (webvideo producer).

Games are for everyone.

They stated that it's about honoring people, who work as hard as possible to share their work with as many people as possible by discovering new and creative methods to encourage inclusion. This year's nominees were:
Far Cry 6 (UBISOFT)
Forza Horizon 5 (PLAYGROUND GAMES)
MARVEL's Guardians of the Galaxy (SQUARE ENIX)
Ratchet & Clank: Rift Apart (SONY)
The Vale: Shadow of the Crown (FALLING SQUIRREL)

_Quick Summaries on what each nominee accomplished with accessibility options in their games:
Far Cry 6. This shooter is a quite unexpected newcomer in accessibility, with a wide variety of color customizations for different aspects of the game, like enemy laser pointers, to see where they are going to fire. Also closed captions, a colorblind mode, and texts to speech options.
---

Forza Horizon 5. The option to enable a in game sign language interpreter was added to this new racing game, besides of many other accessibility customizations.
---

MARVEL's Guardians of the Galaxy. Various settings to alter gameplay and certain aspects of it, like changing received damage, ammunition costs, timers, and cooldowns.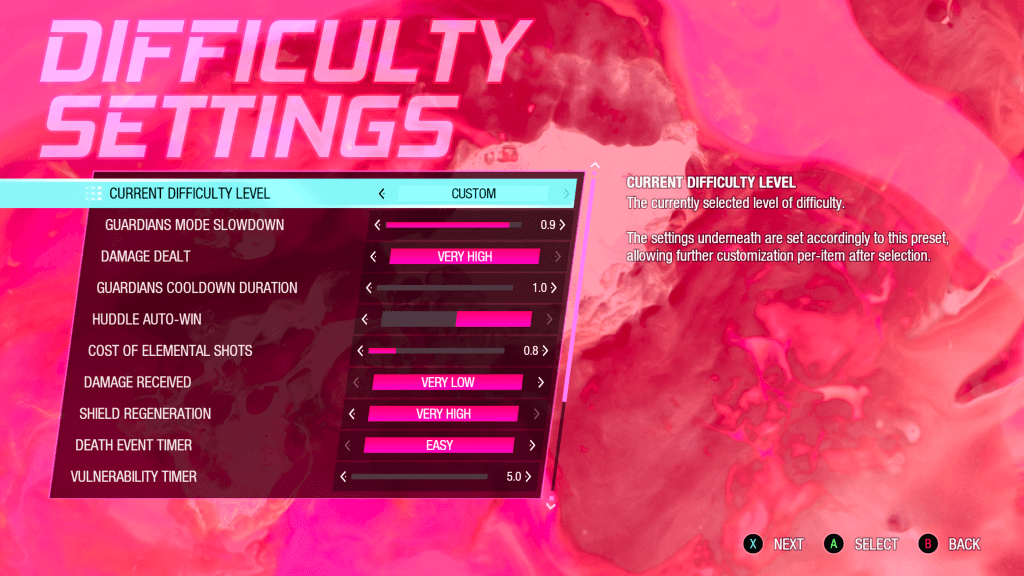 ---

Ratchet & Clank: Rift Apart. Options to customize the visual appearance of the game, like depth of field, screen shake, colors, high contrast outlines and more.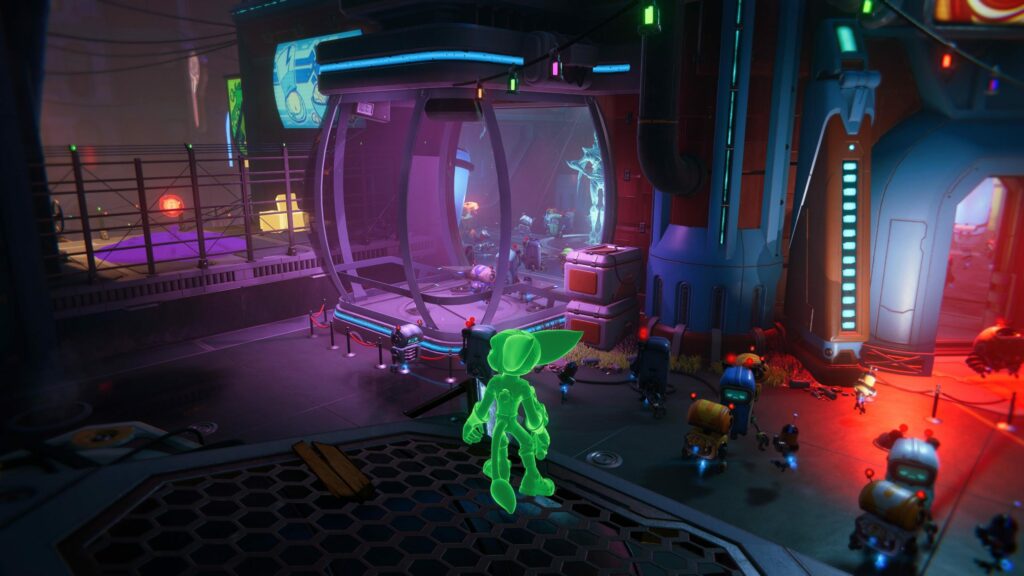 ---

The Vale: Shadow of the Crown. A very interesting nominee; a game solely and entirely told through audio and almost no graphics with a focus on narrative and storytelling – perfectly designed to be accessible for blind and low-vision players.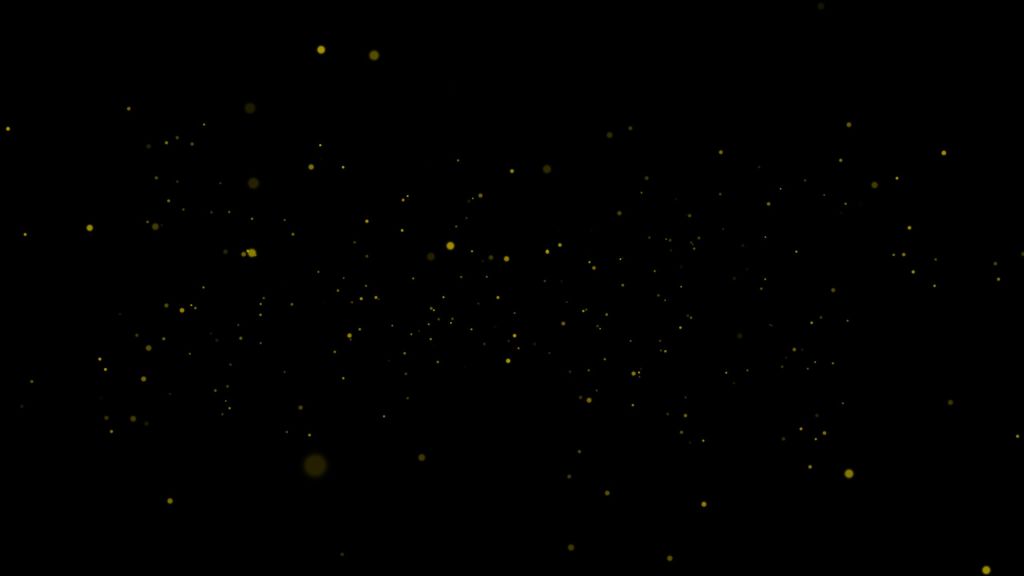 ---

_The winner for best Innovation in Accessibility this year was Forza Horizon 5 (also Best Audio Design & Best Sports/Racing Game) made by PLAYGROUND GAMES. They stated, that their team were so committed to accessibility, so they made it to one of their core pillars of game design in this project. According to them, there is a billion players with some sort of disability which makes gaming a challenge for them – they are happy to be creators who can add options and features which open the 'magic' of video games to more and more players.
---
When everyone plays, we all win.
---
_Immediately after watching this award category and its winner I pondered, what are the exact benefits of ASL as opposed to subtitles? Apparently, ASL – provided by a skilled interpreter – makes it easier for sign language users to keep track of the conversation, who is currently speaking; by taking on the certain aspects of the speaking character. This is achieved through the fact that ASL works completely differently as language, with a different grammar, syntax, and stylistic nuances. Also, subtitles rarely indicate music, sound effects or the atmosphere of the situation. In conclusion, ASL in conjunction with subtitles can greatly enhance the experience of games for people with hearing disabilities.


_Literature & Resources