Throughout the years we have learned new movements and gestures with modern devices. Knowing them, and certainly using them, makes it easier and faster, but we all know the moment when things bug or freeze in a half rotation or else.
Some gestures differ from brand to brand or device model and size, but some gestures have manifested. We can see it in younger generations, who do not even know the old "call me later" sight, because phones do not look like that anymore.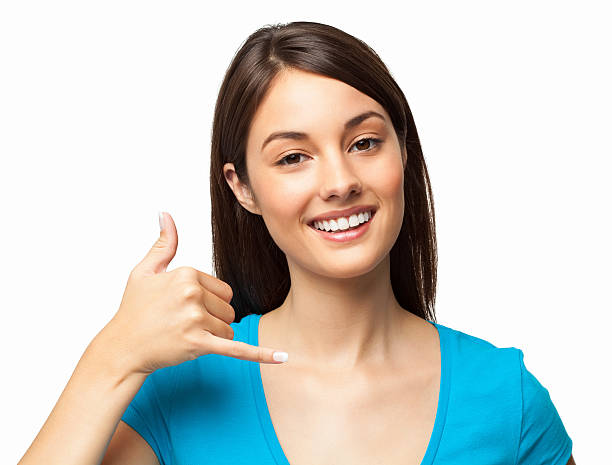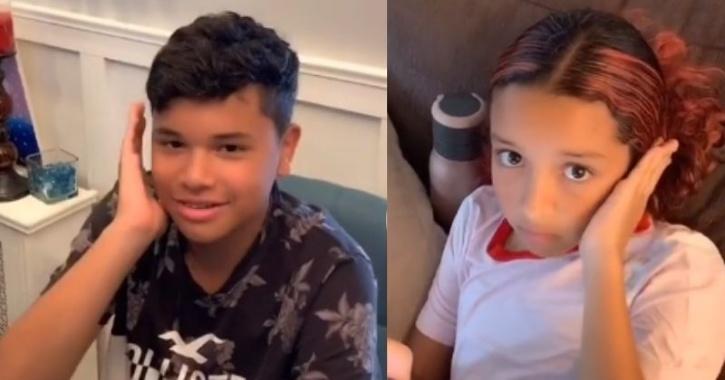 But older generations, who's brain and learning capacities are limited and their memory is restricted, have difficulties understanding those gestures. They even get in their way somehow.
"Why keeps my screen turning when I video-call you" – Device rotation
"Why is the picture so small" – Doesn't know the zoom gesture
"How can see the other picture now" – flick the screen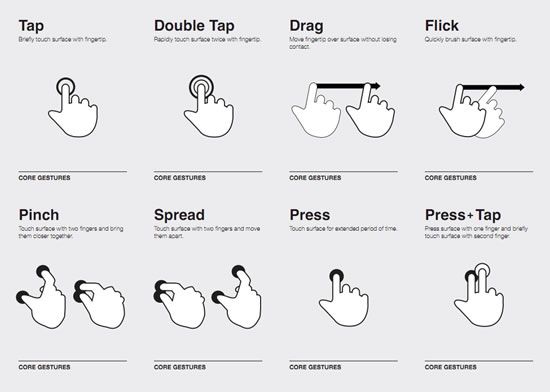 Whilst knowing very little gestures, the overall screen-rotation and device-orientation is too big of a bite for their understanding point of view.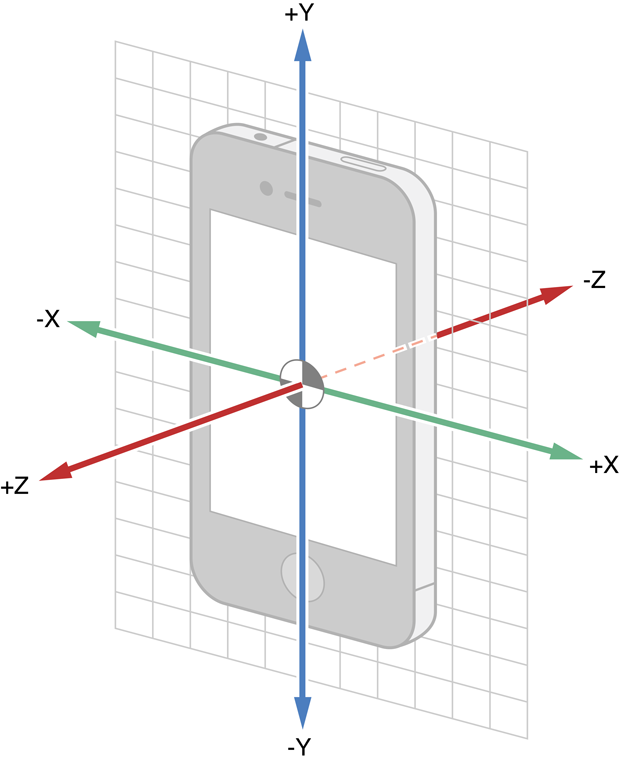 I noticed that while I was reading a Thesis in the library about Device Orientation from Stefan Kaltenegger CMS16. I was thinking that this could be another topic in my thesis, but the other way around. It would be limited or blocked by the app, because mobile-orientation and complex gestures are in fact a source of error for seniors.