Possible Changes will be recorded in this Blogpost: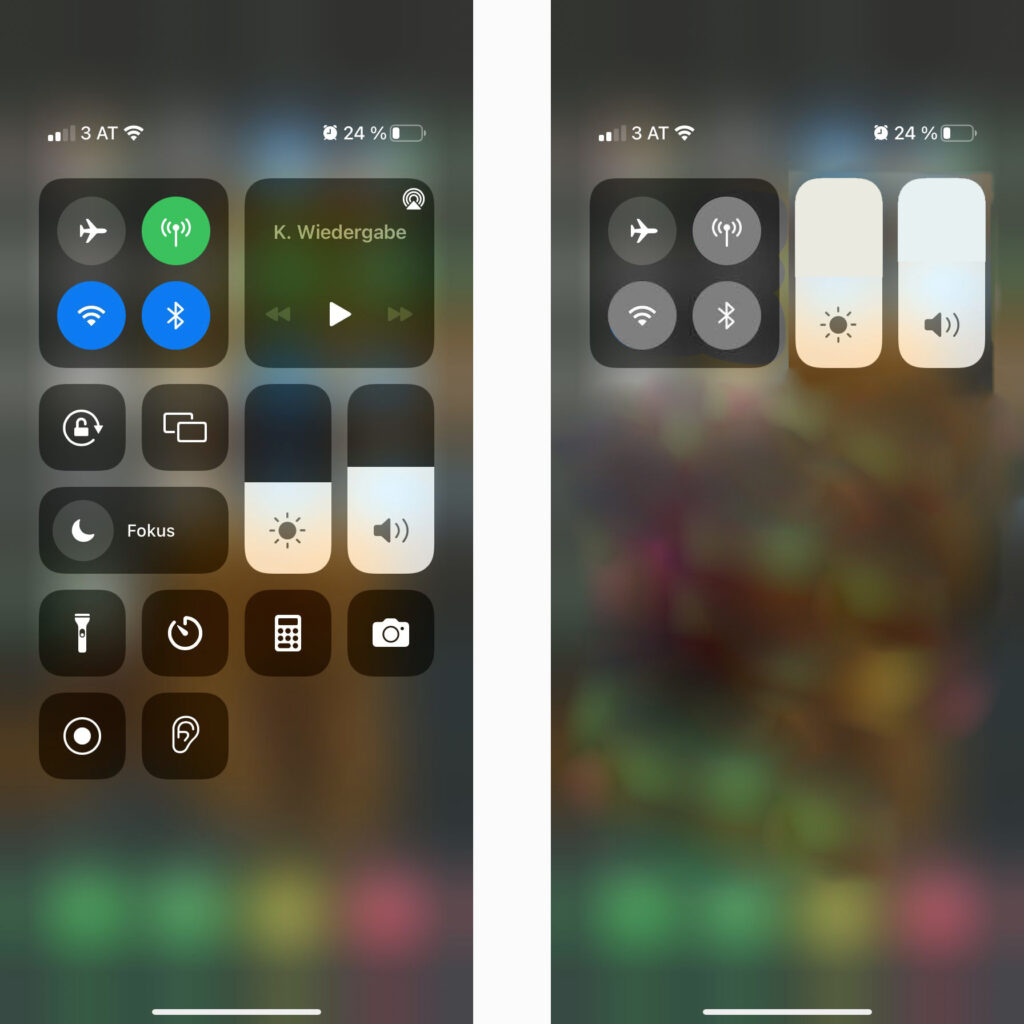 Several Settings are not showed and Screen-Brightness and Volume are on Maximume Blocked (fixed). This can be changed in Settings, on how much to block the brightness and sound.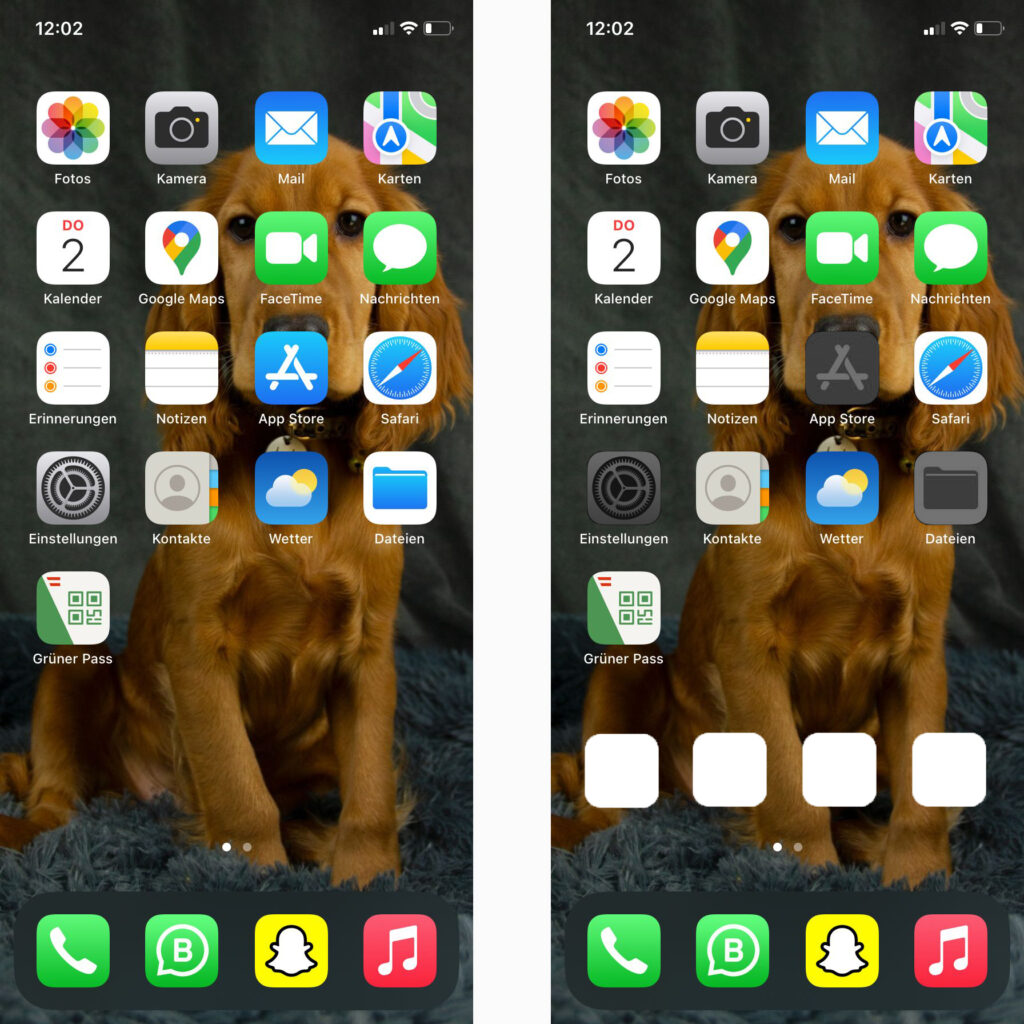 Disabled Apps are Grey and blocked, and can be removed in total from the Homescreen. Special Kontacts (Family) can be added for an imidiate call.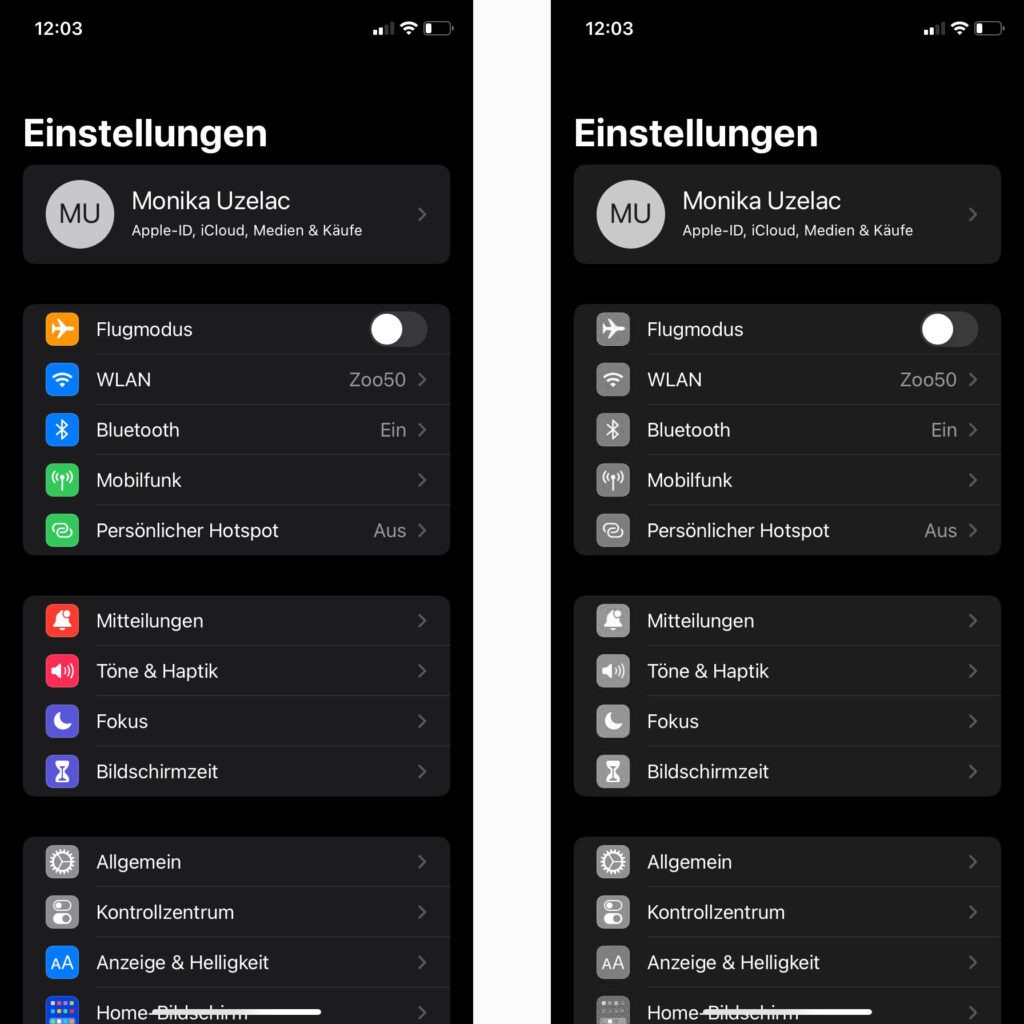 All Settings are blocked and can only be unblocked by the Senior Block – App (Name is not fixed yet)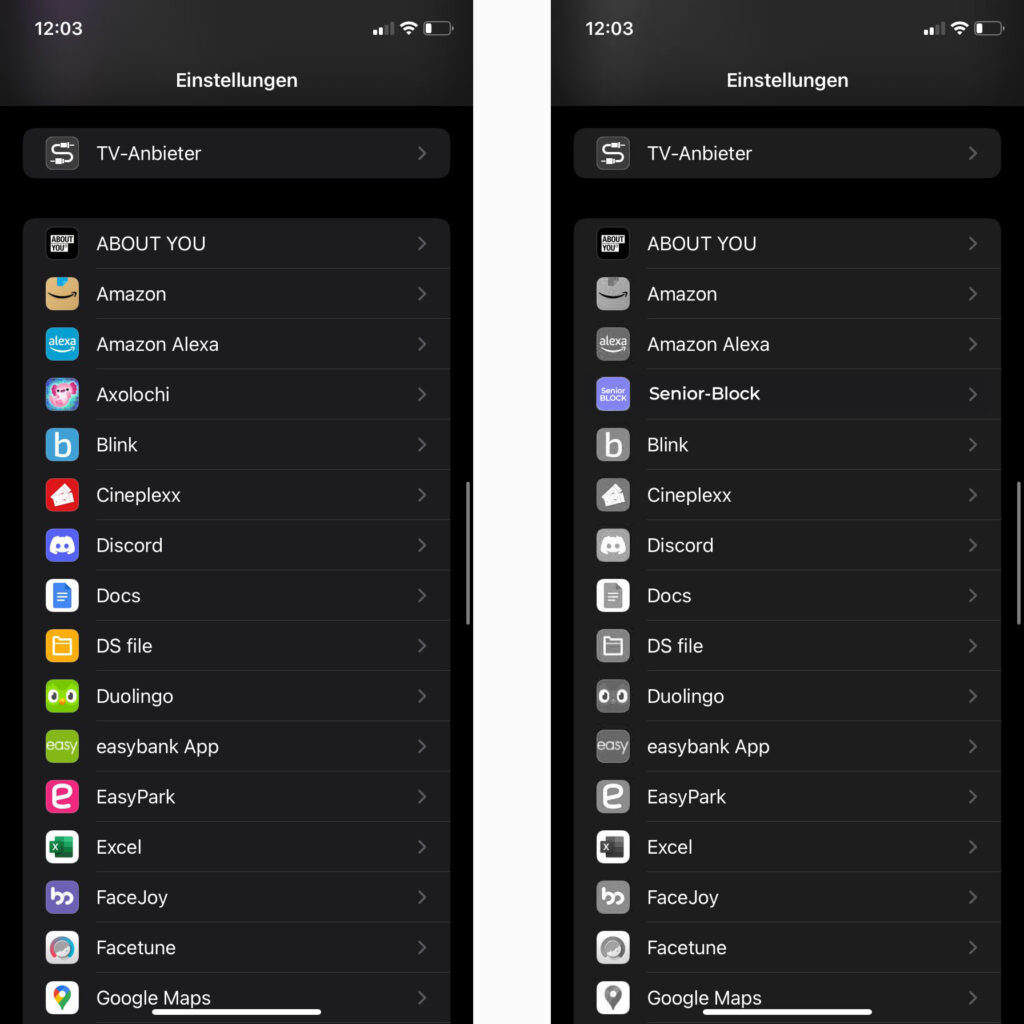 Even here all App-Settings are blocked and can only be unlocked by the Seior-Block app, which is not grey. The only problem here is, in-App alerts such as location, etc. have to be unlocked before. Here is some problemsolving required.