When it comes to smart device usage in the home, the question is how a smart app development look like and be built that it can be used easily and informatively. In the following blog post, you will find an analysis of the key elements of the smart app user interface.
Key values of a smart home app for the user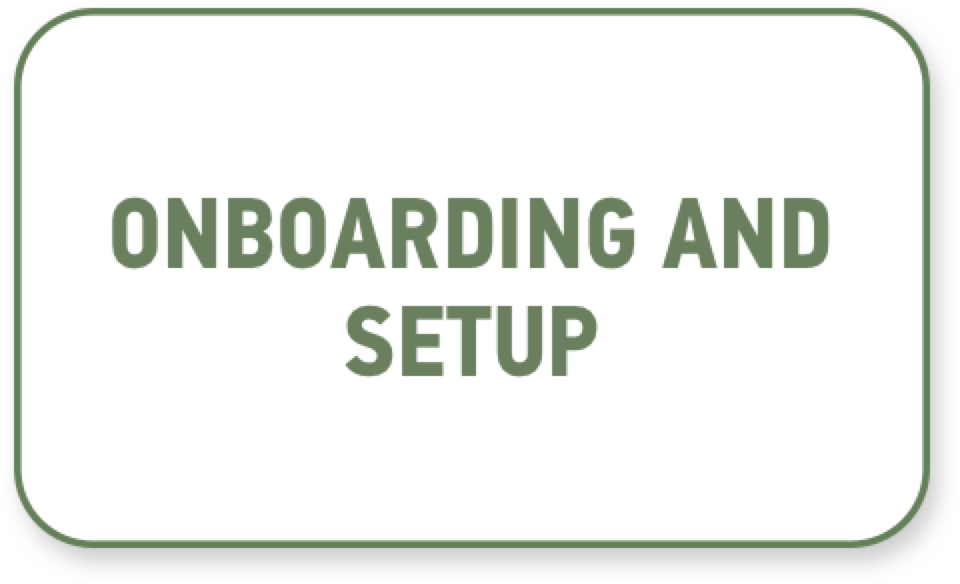 The first contact with the device offers onboarding and setup. For the optimal operation of the devices, the user should receive a tutorial of the app, which can also be referred to in the later course of use. After the introduction to the use, it is possible to set the product to his liking, open an account and register for the product. Most smart home products have a minimalist user interface with few buttons and a small display, while the user interface of the device allows you to make all the necessary settings.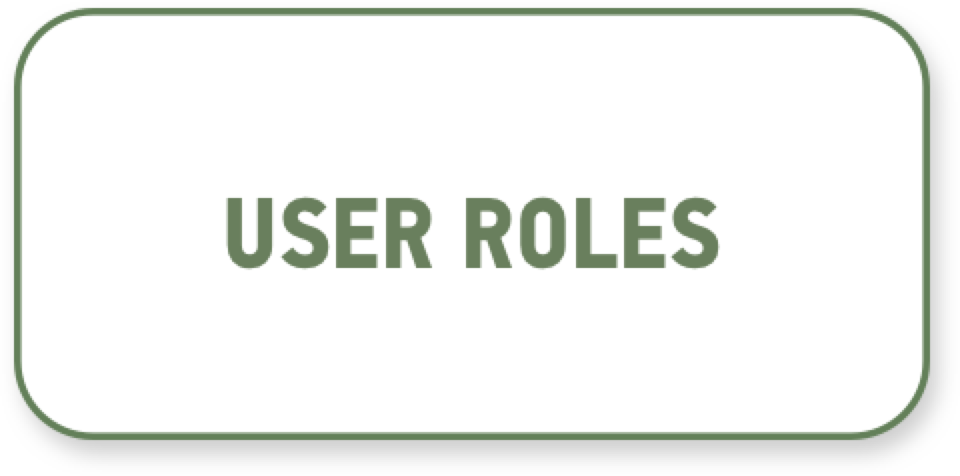 This app function should make it possible to assign different roles for the smart home system. In this sense, admin, user, or guest roles can be assigned and thus different permissions can be set. It should also be possible for the user to group devices by room and to control different devices within a room at the same time.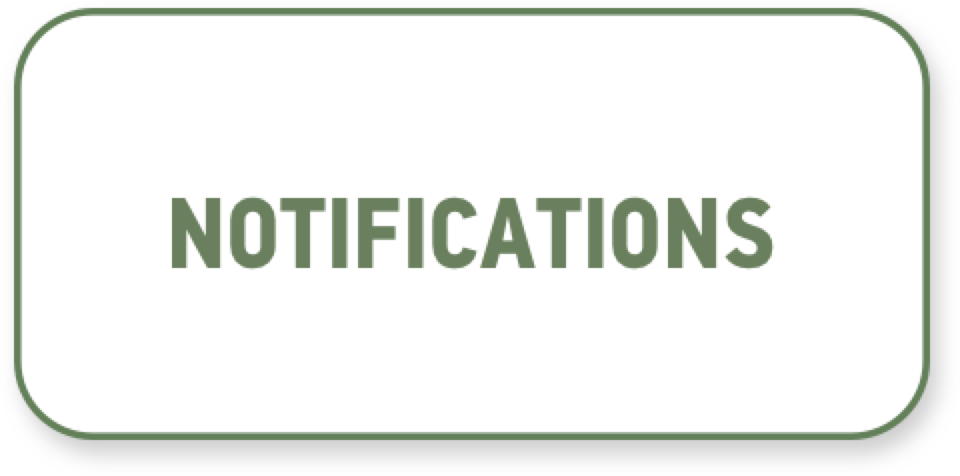 For the proper use of the smart system, it is also important that push notifications inform about problems or activity. However, so that it is not perceived as intrusive, the notifications must be filtered according to urgency and value.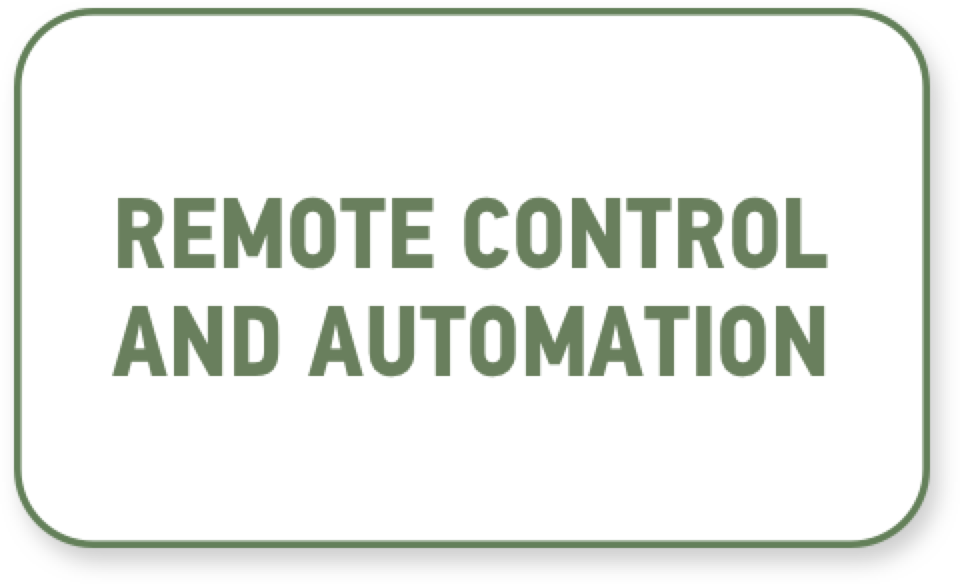 With remote control, certain actions should be able to be activated or called up smoothly while on the move, ideally via a mobile app. It should also be possible to automate certain processes and functions, programming regimes based on usage data and thus creating routines. It should also be possible for users to create their own scenarios. For a morning scenario, it should be possible for the user to have things happen automatically after waking up, such as the curtains opening and the coffee starting to brew. For these scenarios, it is ideal to work with a voice control system.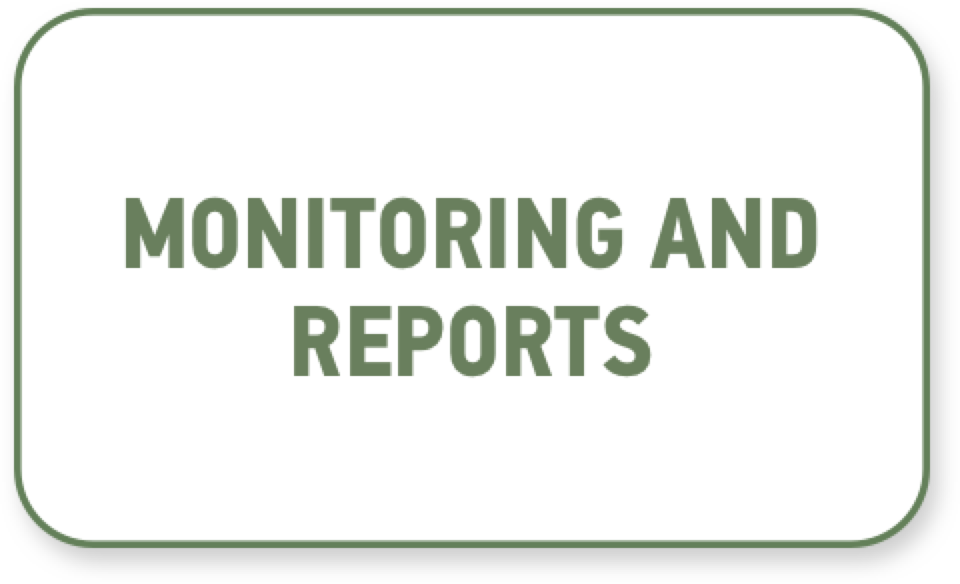 In order to know one's home and its functions in the best possible way, it is important that sensors collect and evaluate data. Users should have direct access to the data via their mobile application, so it is important that the evaluations are clearly visualised and provide accurate insights into the use of the devices, as well as household-relevant consumption, such as through an energy management system. 
To understand the relationship between the different functions, I tried to arrange them in a user flow to show how each category interacts with each other:

Sources.
https://www.digiteum.com/create-smart-home-application/
https://www.homeandsmart.de/beste-smart-home-apps
https://www.mobindustry.net/blog/how-to-build-a-smart-home-app-a-guide-for-developing-a-home-automation-system/