#The Topic
"One month after my episode I finally got the device, I wore it for 2 days, and then I gave it back. My doctor called me 10 days after, I will have to go through the process again because she needed more data. So… almost two months will be passed by the time I get a diagnosis. It's a very long wait".
This is one comment I got from one of the patients I interviewed. The feeling of being involved in a process that takes a lot of time to give a result back creates a feeling of uncertainty in the patient while waiting for a diagnosis. This can lead either to anxiousness or tedium depending on the patient's personality.

The old-school Holter devices method of data transmission relies on the patient returning the device, downloading the data to the hospital, and analyzing it by the doctor. In addition to time, the effectiveness of the collected data is questionable due to the fact that these devices record information for two days in which there may or may not be heart rhythm disturbances.
New devices are testing the use of advanced algorithms that allow data to be recorded 24/7, offering clear advantages when it comes to making a proper diagnosis. In addition to this, they allow the possibility of comparing with other data already recorded from patients with similar indications, which can facilitate the analysis process.
The use of this new technology is not yet fully widespread, but it is obvious that this is the way that must be taken to increase the speed of diagnosis, facilitate the doctors' work, and care about the patient's mental health. Maybe the use of this type of new generation holters, which can be easily used by patients at home, combined with specific and occasional medical tests (if necessary) carried out in the hospital by more complex devices that can record more interesting data, is the recipe that offers both better results and better user experiences. But, could domestic use devices reach the complexity of hospital devices without leaving aside their comfort of use for the patient? Probably, but when? Is it going to be a very long wait?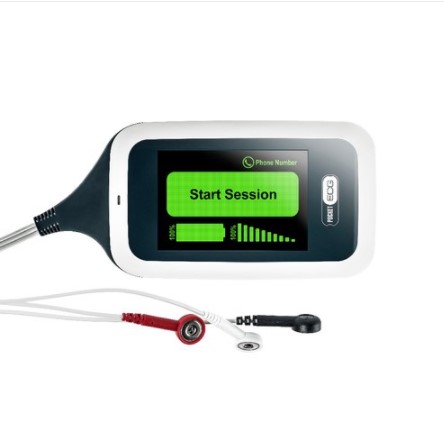 Pocket ECG Holter Monitor | New Generation of Holter Monitors